This week's post is:

Top Ten Books For Readers Who Like Books With Action

I modified this week's post a little bit to recommend to Readers Who Like Action instead of Character Driven Novels. It was a little difficult for me to come up wit 10 for the original post so I modified it a bit!
Top Ten: ( in no particular order)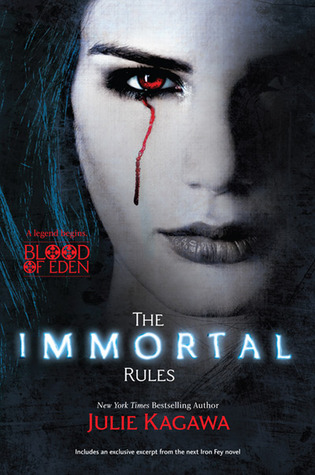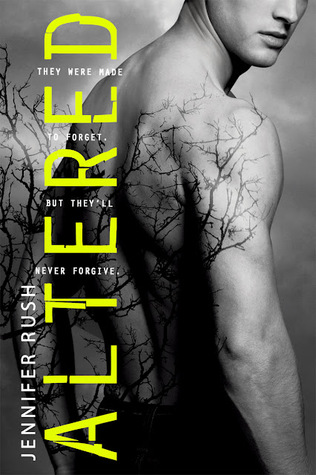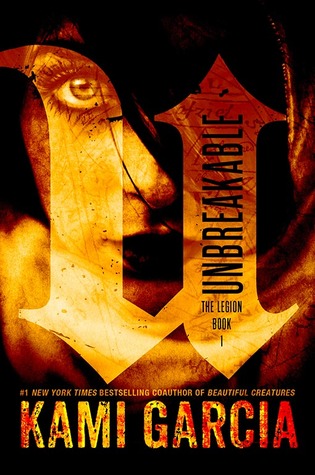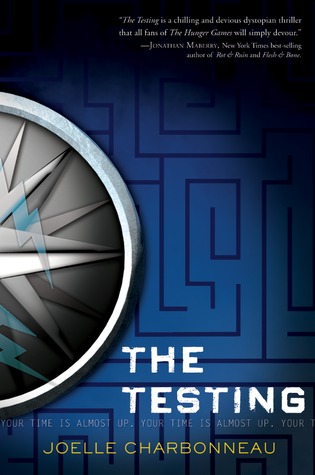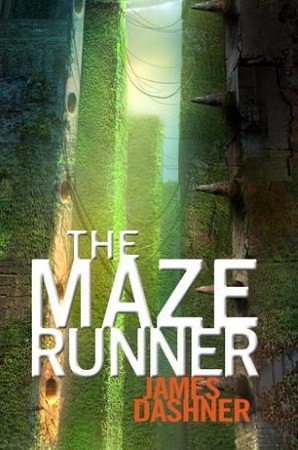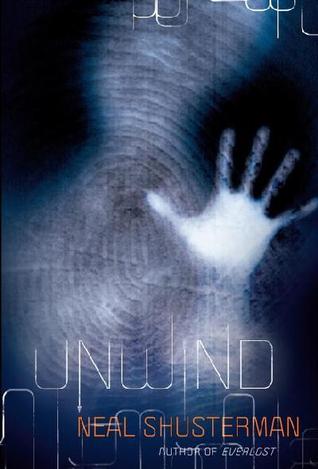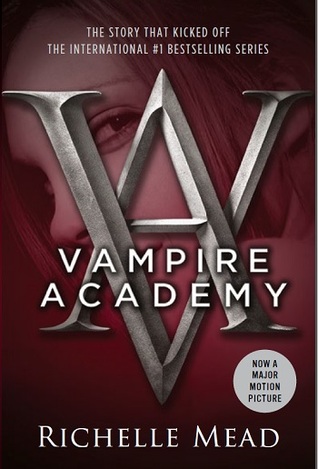 *****
What are your recommendations?
Comment and let me know!!