This week I'm currently still reading The Dream Thieves since my week has been busier than I anticipated. I plan to finish this and possibly either Conversion by Katherine Howe or The Bitter Kingdom by Rae Carson before they are due back to my library.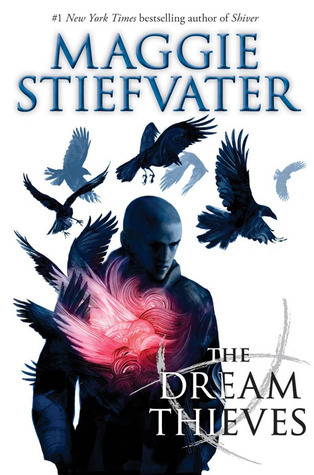 The Dream Thieves (The Raven Cycle, #2)


Author
: Maggie Stiefvater
Pages
: Currently reading on page 186 of 439
Acquired
: Library
Published
: 2013
Goodreads Blurb:
If you could steal things from dreams, what would you take?

Ronan Lynch has secrets. Some he keeps from others. Some he keeps from himself.

One secret: Ronan can bring things out of his dreams.

And sometimes he's not the only one who wants those things.

Ronan is one of the raven boys—a group of friends, practically brothers, searching for a dead king named Glendower, who they think is hidden somewhere in the hills by their elite private school, Aglionby Academy. The path to Glendower has long lived as an undercurrent beneath town. But now, like Ronan's secrets, it is beginning to rise to the surface—changing everything in its wake.
Tell me what you're currently reading or what you've read this week!