This week's post is:

Top Ten Books On My Fall TBR List
Without further delay, here's my list! Can you see a bit of a theme here?... yes it's a lot of Fantasy! I have really been craving some Fantasy so hopefully Fall is the season for me to catch up on some of the books I've been wanting to read for a while as well as anticipate some great Fall releases.
Top Ten: ( in no particular order)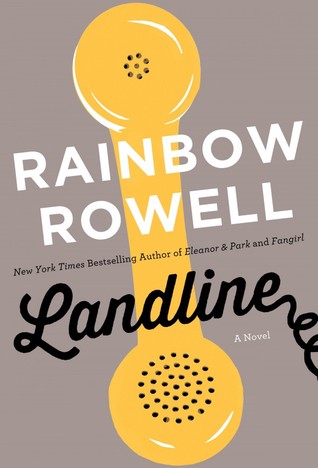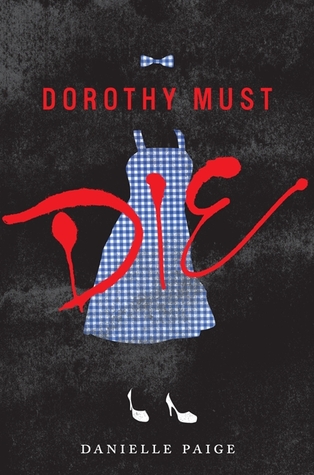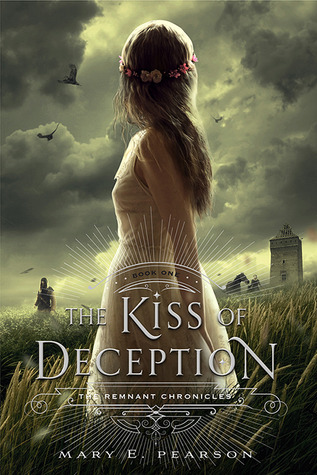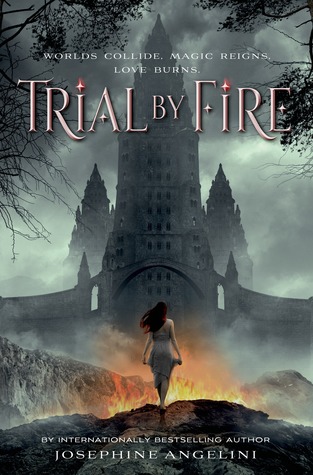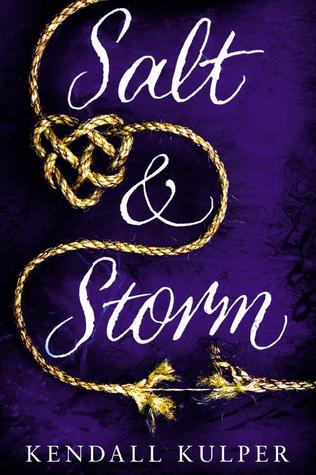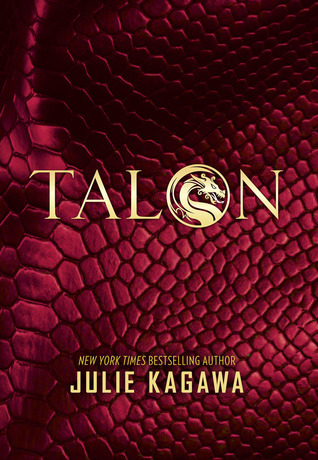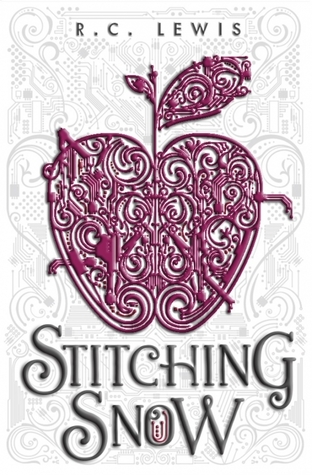 *****
What's on your Fall TBR List?
Comment and let me know!!