Original Picture
Top 5 Books You Struggled to Finish
With these boo
ks it took
me what felt like an extremely long time to finally finish them. In no particular order....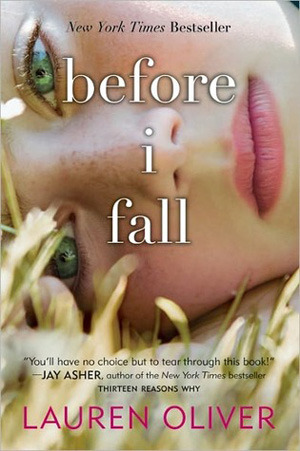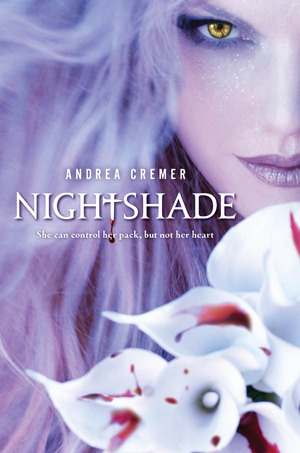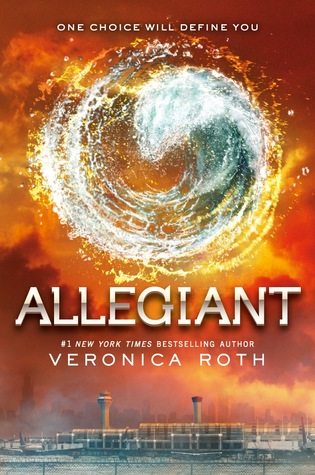 5. Before I Fall - Lauren Oliver
I felt this book was extremely boring and ridiculously repetitive. I do understand the point of the repetition but it was entirely too drawn out for me to actually enjoy the story line and appreciate the plot. It was unique..... but still boring to me nonetheless.
4. The Blessed - Tonya Hurley
This book was not my cup of tea AT ALL. I really didn't enjoy this book. Not a favorite...... but I was still in my stage where I absolutely had to finish books so I suffered through it.
3. Dearly, Departed - Lia Habel
This book unlike some of the others was actually a bit more enjoyable and interesting mainly because this was my first zombie novel. But I still struggled to make it to the last page. It is a very "heavy" story.... not sure how else to describe it.... so I only read small chunks of it at a time causing me to read it for what felt like an eternity.
2. Nightshade - Andrea Cremer
Another "heavy" book.... but maybe I'm just weird..... this one took me a while to finish also. I liked the plot well enough but it lacked the spunk that I really wanted to read about with this werewolf storyline.
1. Allegiant - Veronica Roth
The holy grail of them all..... so many times I wanted to put this one down just because of the massive amount of boredom that clung to the first half of this book. It also didn't help that I had been spoiled prior to reading it anyway which killed any optimism that I had about the ending of this series. I struggled to finish this one as well as all the others I mentioned above, but please don't my opinions and comments to be true for you! You could very well love all of these books once you've read them but unfortunately I struggled to finish these!
What are some of the books that you struggled to finish? Let me know in the comments!