This week's post is:

Top Ten Book Cover Trends (or elements) I Like/Dislike
Top Ten: ( in no particular order)
Dislikes:
I'm sure you can see a trend here...CLOSE UP Faces! I really don't like these types of covers. For me they're just a little creepy and unattractive to see someone's face zoomed in on the front cover. Nothing personal to the models that pose for these covers! And with The Perks of Being a Wallflower cover, I just think it is boring and bland.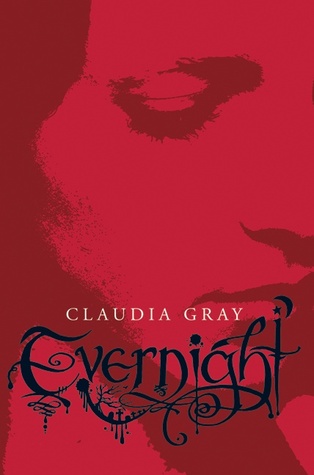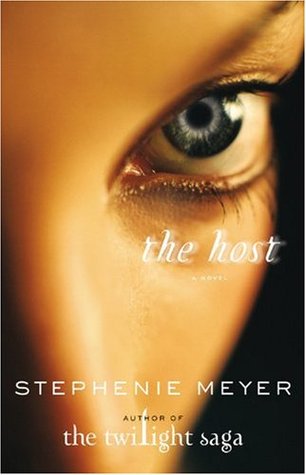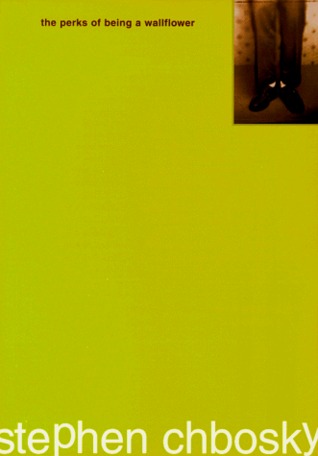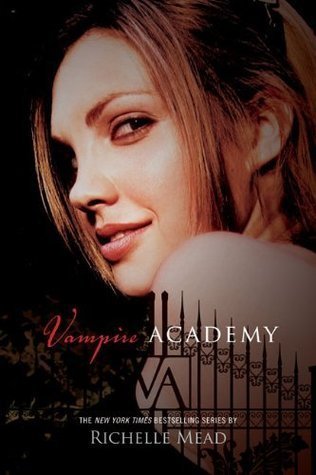 Likes
:
If you can't tell, I'm a typography girl! Those types of covers really catch my attention in a good way mostly! Also with the close up eye and girls face on
Unravel Me
and
Incarnate
, I feel that it works for those covers and I don't mind it since it's done in a tasteful way.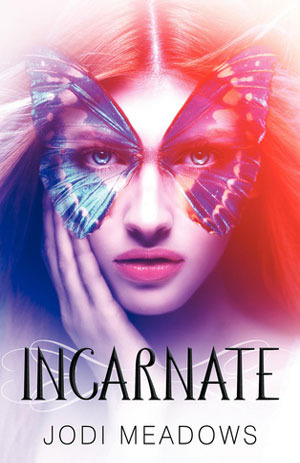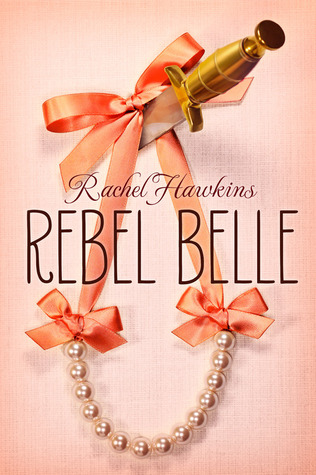 *****
What are your favorite/least favorite book cover trends?
Comment and let me know!!